>
" So then faith cometh by hearing, and hearing by the word of God. Rom 10:17 "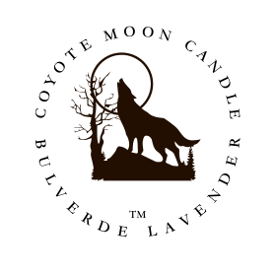 Welcome to Bulverde Lavender,
We are Closed
We are a small Soap, Candle and lavender business located in the Texas Hill Country.
We make our handmade soap and our Coyote Moon Candles right here in Bulverde TX.
Please have a look around our shop to see all the wonderful products we offer.
Let us know what you think.

Our ETSY Shop

Please join our mailing list for specials and new products.